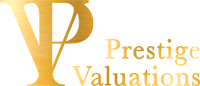 Prestige valuations are offering to value up to 6 items of jewelry for £25 per item! And you'll only pay £100 per hour, three items in one hour, for a valuation at home.
Website: https://prestigevaluations.com/
J
DS now offers all fab news readers 30% off of all  prices for diamonds, gold jewellery as supplied by JDS!
Website: http://www.jds123.co.uk/shop/index.php