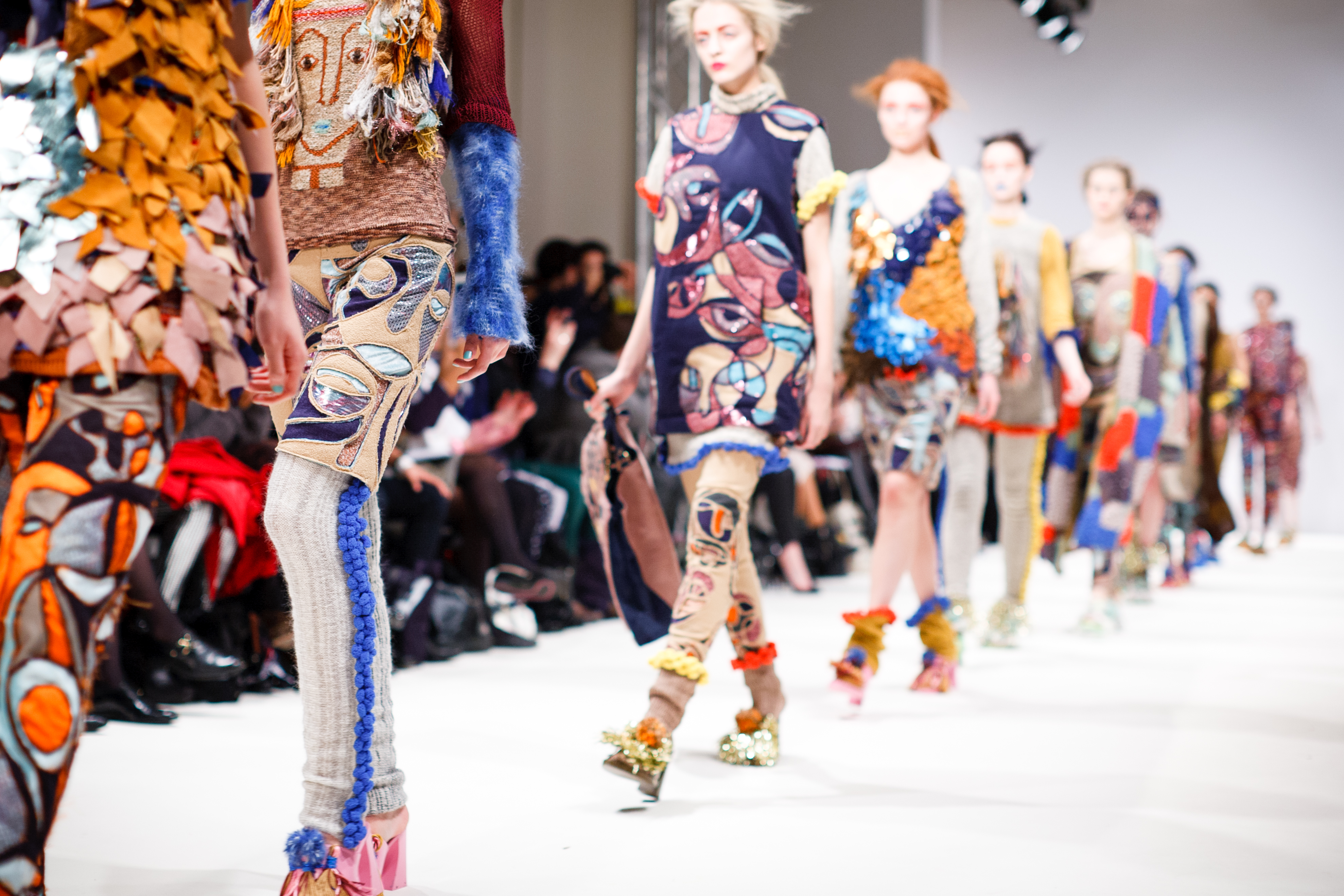 At the London fashion week show mulberry designer Johnny Coca presented us with some beautiful pieces of clothing. It's almost as if we jumped a couple decennia's back and stepped right into the lifestyle of the English aristocracy back in the '30s.
The style was inspired by the spirit of heritage and the attitude of rebellion and is designed for everyday wear for men and women. The skirts were overlaid with lace and the jackets were oversized. The dresses were loose and asymmetric.
The top item that everyone is talking about is the Amberley. The next season's bag. It's a brown-ish satchel in a circular form. It has a very classic and sophisticated look and will go with almost everything. ''The bag must become something that people will get/give on special occasions like a 18th or 21th birthday.''
The bag was inspired by hatboxes of different sizes.