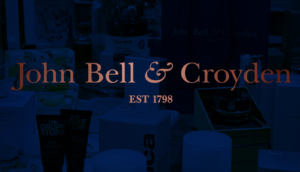 Established in 1798 and pharmacists to Her Majesty The Queen since 1958,  Wigmore Street store has introduced hundreds of globally sourced well-being and health and beauty products and services with amazing selection of Skincare products: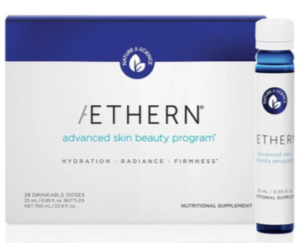 AETHERN
Advanced Skin Beauty Program 28 doses – £196
The ultimate skin care drink scientifically backed that improves skin firmness, radiance, hydration, and protection against UVA rays. After a week you will begin notice a brighter and more luminous skin, after 28 days, skin hydration improves, and dark patches are reduced around the eye area.   In the following weeks, wrinkles are minimised progressively and skin firmness increases creating a skin tightening and plumping effect AETHERN is used and recommended by advanced leading dermatologists and surgeons worldwide.