L.K.Bennett is a luxury fashion br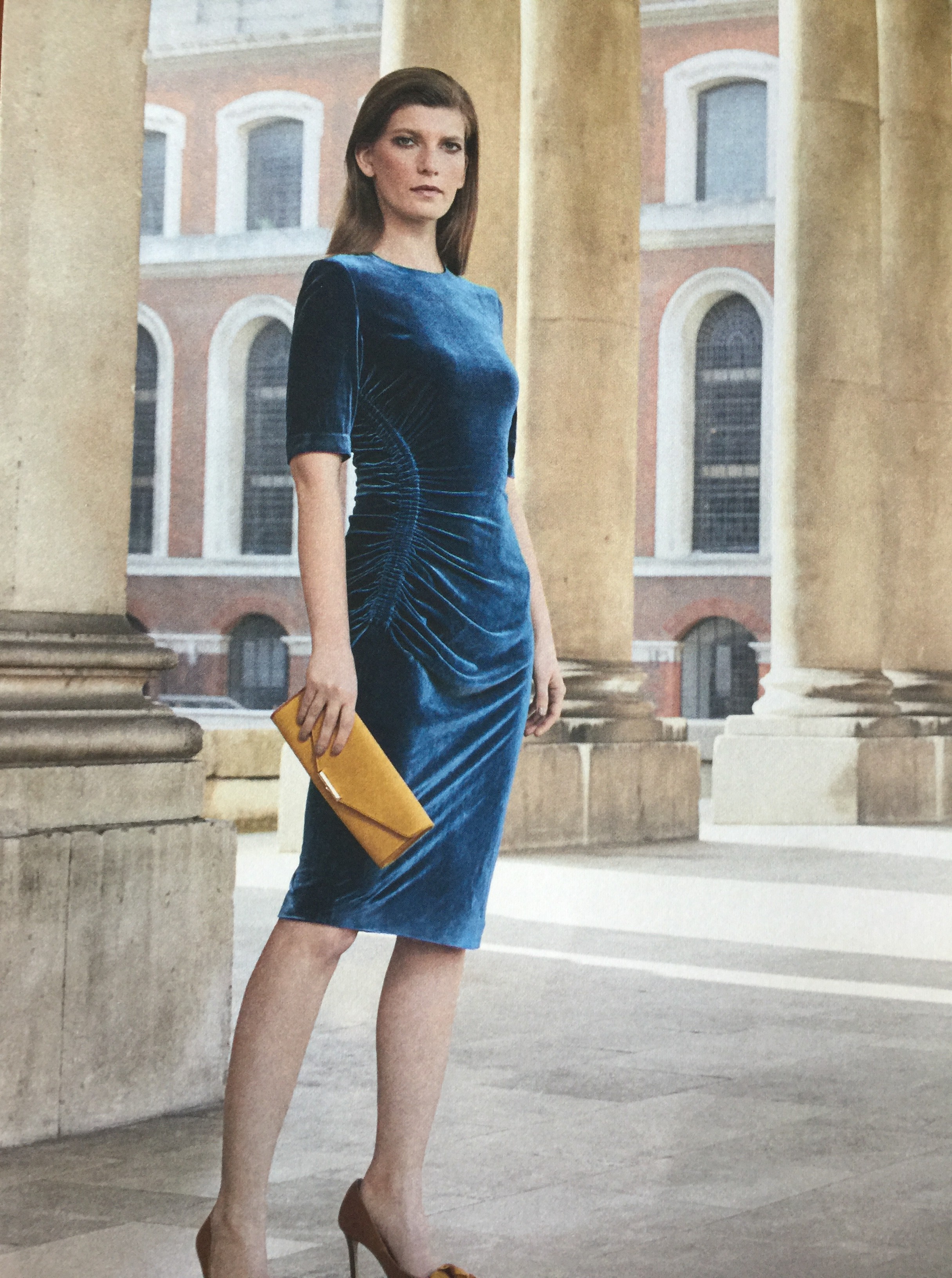 and defined by its unmistakable British heritage. Underpinned by a desire to offer beautiful, well-made, accessibly priced designerwear; L.K.Bennett collections have a distinct blend of femininity, style, and color.
Founded in London in 1990 by Linda Bennett as a concept shoe brand, L.K.Bennett rapidly became the ultimate destination for feminine footwear, beloved by celebrities and stylish women alike – most notably recognized for its take on the modern kitten heel.
With its distinct design philosophy, L.K.Bennett is an international label offering stylish yet wearable clothing and accessories for women of all ages, with a luxury twist. The distinctive handwriting stays strong with a dedicated in-house design team creating looks that appeal to our expanding customer base.
Website:Â https://www.lkbennett.com/