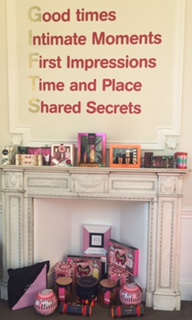 Boots Christmas gifts collection is made with understanding that relationships with our loves ones are essential for our health and happiness, and giving a gift chosen with thought and shared with love is a wonderful way to cement, deepen and celebrate them this Christmas.
A truly thoughtful gift is one which is unique to relationship between you and loved one and unlocks memories that you shared together.
To help inspire your thoughtful gift giving this Christmas, Boots has pulled together a curation of their top gifts to show you best of the best.
Website:Â http://www.boots.com/christmas-shop