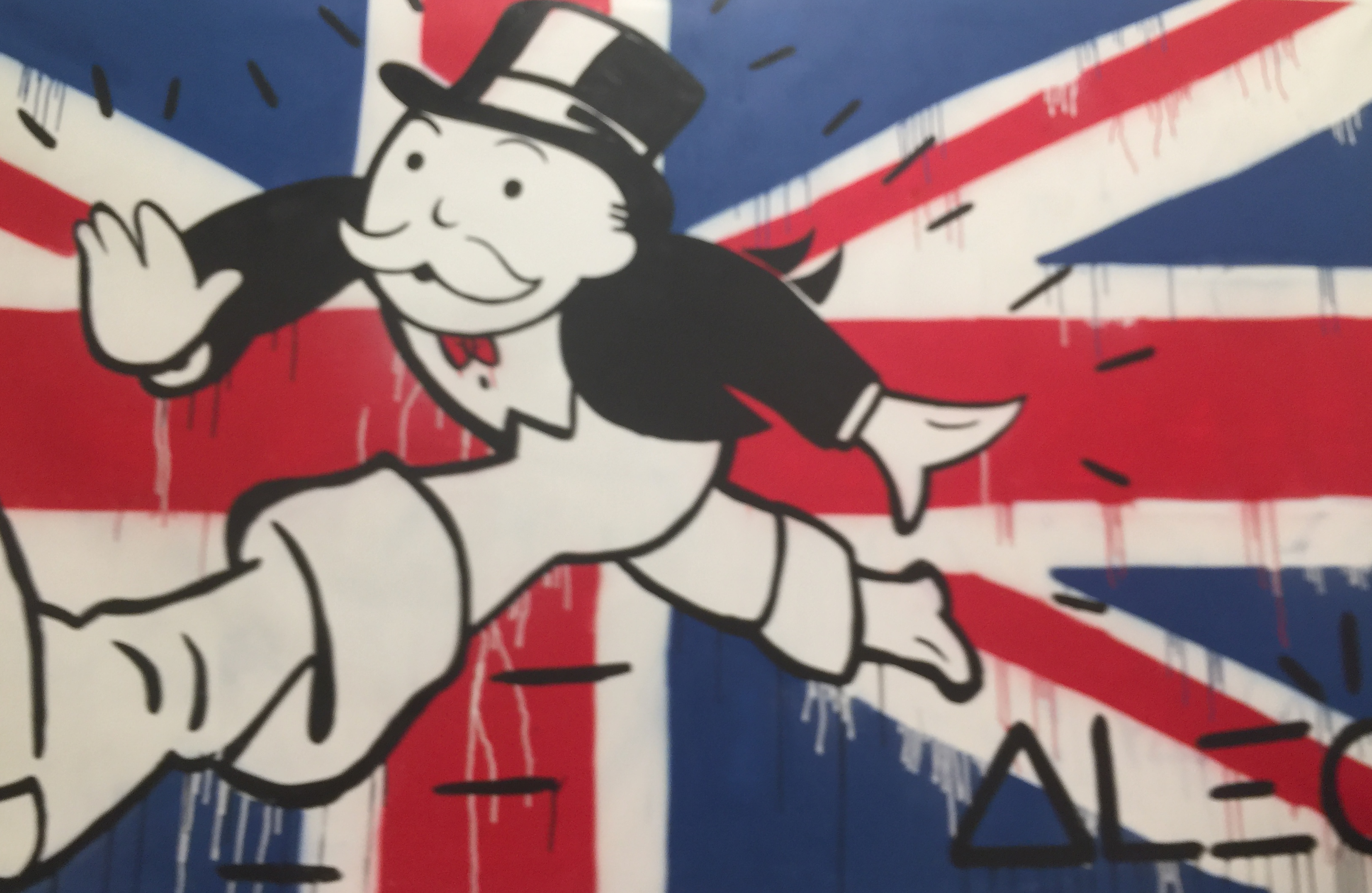 Eden's exposure has expanded multi-continentally through the launch of International galleries in the world's most prime locations and high-profile partnership developments.
Eden Fine Art successfully operates two flagship galleries in the heart of NYC, One, located on the corner of Madison Avenue and 50th St., is a thriving and expansive 10,000 square ft. bi-level gallery and the second, in the heart of SoHo on the corner of Broome St. and Green St., is a 25,000 square ft., four-floor gallery. Among other International spaces, Eden Fine Art also operates a 12,000 square ft. gallery in London on New Bond St.
Eden Fine Art Gallery promotes a consistent artistic direction by curating a contemporary expression that conveys an optimistic and colorful view of life.