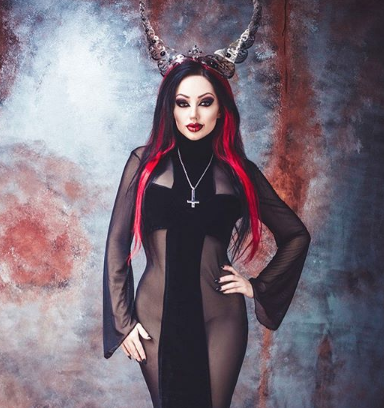 The London Edge trade show has ran from September 3rd to 4th 2017.
It is the perfect show for those who are working in alternative Fashion, Street, Punk & Gothic apparel and accessories.
The brands you can find at London Edge are Alchemy, Betty Loves, Burleska, Cleopatra, Collectif, Hearts & Roses, Hell Bunny, Iron Fist, Limb, Lip Service, Phaze, Poizon Industries, Popsoda, Queen of Darkness, Spiral Direct, Toxico, TUK Shoes, Voodoo Vixen and many more. Buyers in every time zone will have constant access to the most up-to-date contemporary alternative, lifestyle, pop-culture & sub-culture wholesale collections through London Edge.
Website: https://www.londonedge.com/