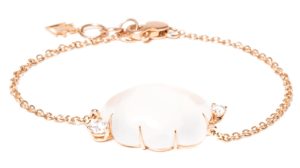 Fine Jewellery with responsibility – that's what Vieri stands for. The Berlin-based label designs handcrafted jewellery made of ethically sourced or recycled gold and promotes better working conditions in mining all over the world.
VIERI believes that fine jewellery and responsible business practice cannot exist without each other.Driven by the desire to create a positive impact in every aspect of the company, Guya Merkle, founder and creative director of the brand, made this her mission, as she took on the family business.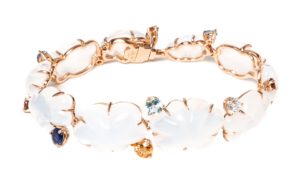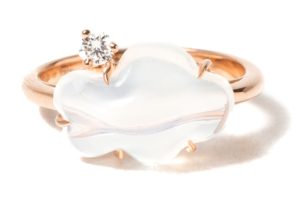 The sources of inspiration for her creations she finds in the roles women take on in the moden world.Eager to portray every facet of the contemporary woman, VIERI celebrates the diversity, drive, accomplishments, and positivity of women. Every aspect of the woman is mirrored in her collection, suited for every occasion, every moment, every emotion, and feeling at hand.
Website: https://en.vieri.com/