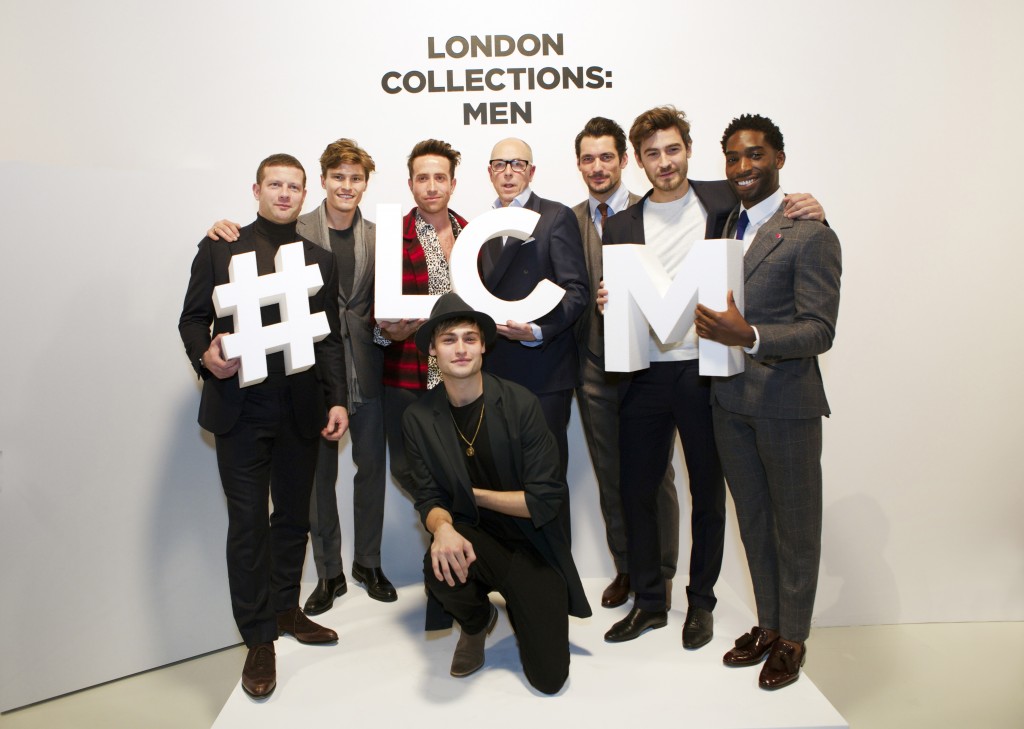 Biannual men's fashion extravaganza returns to the capital in its fourth year, London Collections: Men (LC:M) has truly come of age. While, internationally, it might still be regarded as an upstart, it's one of menswear's foremost
global events where press, buyers and the public can see some of the best menswear in the world; clothes that combine genuinely creative and forward-thinking ideas with the tailoring excellence that London is known for.
There were conflicting moods at this season's event, as ever. Savile Row and its tailoring houses continued to present their slick, sharp vision of contemporary tailoring, while the East London designers continued to show boundary-pushing concepts. Meanwhile, at the brands that traditionally sit somewhere between these two extremes, there were two clearly divided camps.
First up, the stuff that makes the headlines. Acid house themes were everywhere at this season's shows, from the colours and overall vibe of Lou Dalton's Hacienda homage to Jeremy Deller's orchestral rework of 808 State at Dunhill.
Dalton's mix of psychedelic ginghams, Prince of Wales checks and bright cyan and orange left a lasting impression with attendees, while her focus on the Harrington blouson turned out to be a precursor to one of the defining garments of the weekend.
If you want to find out some more details about this brilliant event then go to:Â www.londoncollections.co.uk