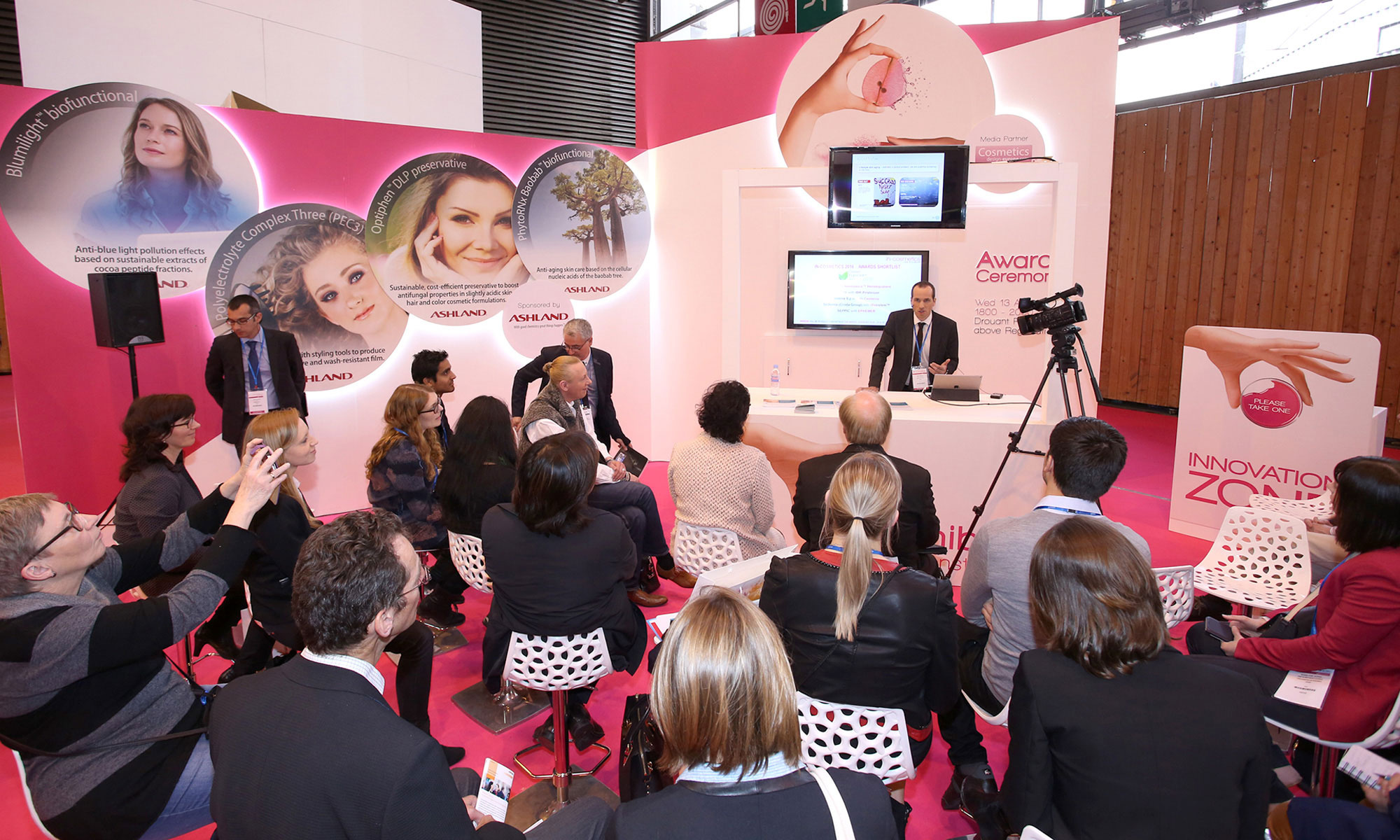 In-cosmetics Global brings together 700+ exhibitors of cosmetic ingredients, fragrances, lab equipment, testing and regulatory solutions with over 9,000 cosmetic manufacturers worldwide. The leading exhibition in personal care formulation, In-cosmetics Global shapes future global industry trends. This year (2017) is the 27th edition of the exhibition. It's all about ingredients for personal care. This is a great event if you're looking for suppliers or manufactures. You also can find all future trends here and discover a load of new products.
It is an amazing experience and definitely worth it!
This year it was in London, for the first time in 15 years!
Once you are there it is really interesting to see how some products are made and what kind of ingredients go into the products. Â It is a totally unique experience and the event was indeed perfect for people looking for new business ideas and opportunities. But if you are just a visitor it's really interesting and you can learn a lot about the cosmetic products we all use.
Website link:Â http://www.in-cosmetics.com/