The Conco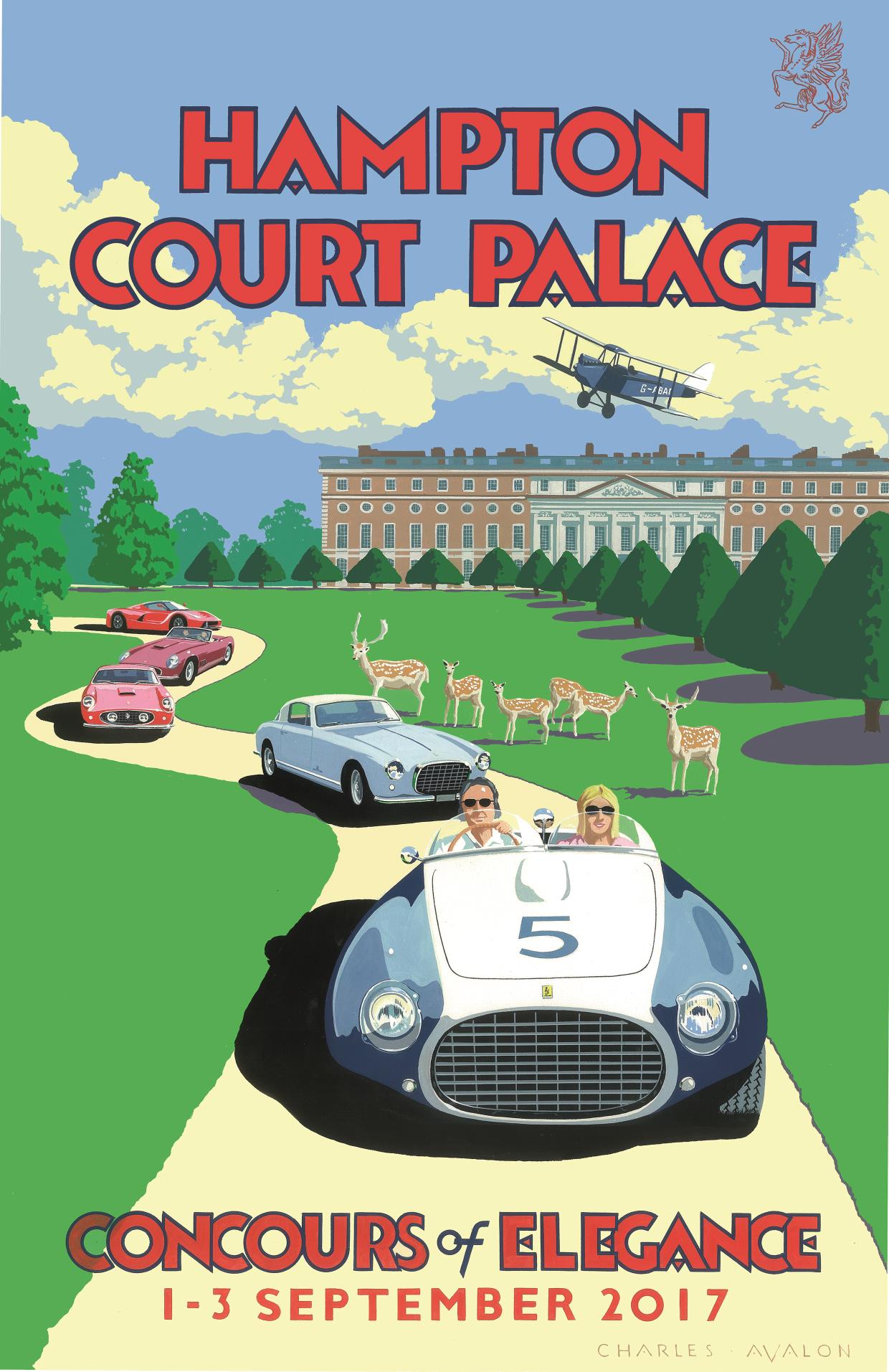 urs of Elegance once again has brought together a selection of 60 of the rarest cars from around the world – many of which will never have been seen before in the UK.
   On Ferrari's 70th anniversary the official poster for 2017 is featuring some of the rare Ferraris in the world and the Steering Committee has helped pull together the most amazing collection of rare and important Ferraris for visitors to enjoy including a 342 America Pininfarina, Ferrari's legendary 250 line was presented by a 250 GT SWB, 250 LM Scaglietti and a 250MM.
    Concours of Elegance 2017 also presented rare and important Aston Martins!
 Show tracing the history of the brand from the 1923 Aston Martin 'Clover Leaf' all the way through to the DBR9/01 racer. There was a special Aston Martin V8 display of more than 100 vehicles, including an example of each V8-engined model produced by the iconic British manufacturer.
      Add in thousands of other exclusive vehicles, luxury brands and plenty of entertainment, and you can see why we're calling this year's event the biggest and best yet!