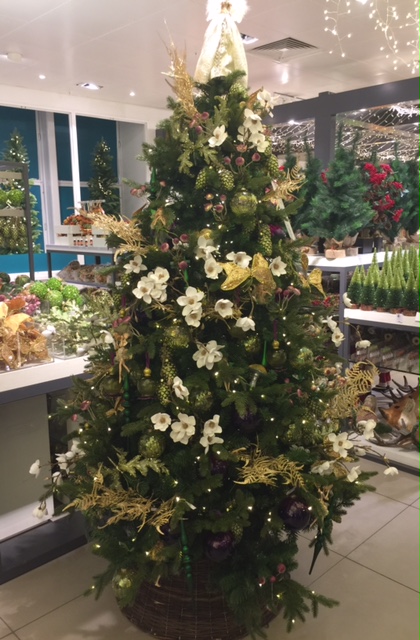 This year John Lewis team have travelled the world to bring together seven brand new decoration themes.
"Each of our themes is inspired by the fables and traditions of a particular country or region.
Folklore takes its cue from Eastern European traditions, whilst Winter Palace tells the story of Russia's Father Frost and his helper, the Snow Maiden.
As well as personalised baubles, sacks and wrapping paper, for the first time John Lewis has partnered with the Magic Candy Factory – the world first 3D printing candy company to offer customers the chance to have a selfie transformed into delicious fruit jelly. Our dream: that's A SELFIE MADE OUT OF JELLY!
Website:Â https:https://www.johnlewis.com/content/christmas-ideas-and-inspiration