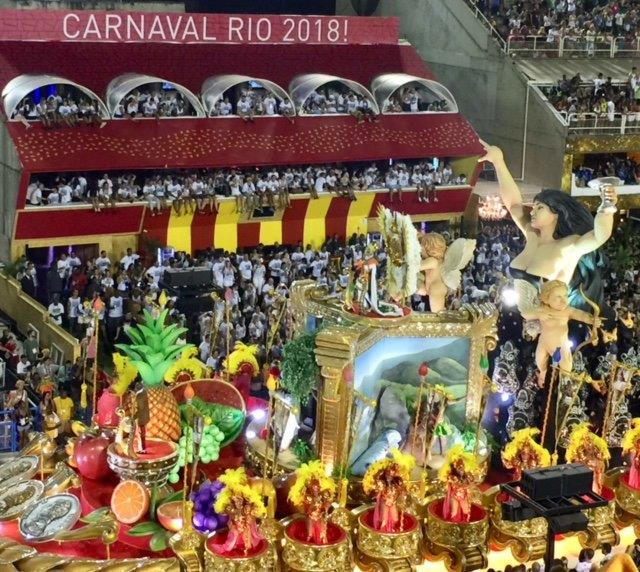 Rio de Janeiro is famous for its breath taking landscape, its laid back beach culture and its annual carnival. Rio offers more than you can imagine, and offers it at all hours. With stunning views from Corcovado Mountain and the city's endless malls and markets world famous beaches, exiting night life and amazing carnival, Rio de Janeiro is a holiday paradise, whatever it is you travel for.
The harbour of Rio de Janeiro is comprised of a unique entry from the ocean that makes it appear to be the mouth of a river. Additionally, the harbour is surrounded by spectacular geographic features including Sugar Loaf mountain at 395 meters, Corcovado Peak at 704 meters (2,310 feet), and the hills of Tijuca at 1,021 meters. These features work together to collectively make the harbour one of the Seven Natural Wonders of the World!
Beaches such as Copacabana and Ipanema, the Christ The Redeemer statue, the stadium of Maracanã and Sugar Loaf Mountain are all well-known sights of what the inhabitants call the "marvellous city" and are also among the first images to pop up in travellers' minds, along with the Carnival celebration and Brazilians know how to celebrate big. Their festivals are colourful, dramatic, popular and loud, with popular music, dancing and parades of all shapes and sizes. During the Rio de Janeiro Carnival that is by far the biggest and the best! –is the best time to visit.
Website: https://www.riodejaneiro.com/