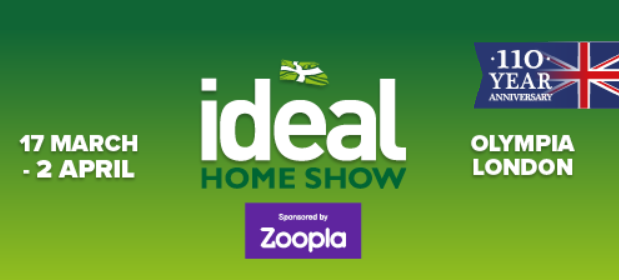 The Ideal Home Show is celebrating its 110th birthday this year, making it the longest running exhibition in history!As part of  the celebrations the show will take a look back over the last 110 years, the milestones it has been a part of and the products it has helped to launch.
The first Ideal Home Show opened its doors in 1908, originally envisaged as a publicity tool for a newspaper and a way of increasing advertising revenue, the show developed from a functional necessity into a national passion. Throughout its 110 years, the exhibition has not only reflected mass-market trends but has also entertained and educated visitors.
It is getting bigger and better every year.
Read more on: https://www.idealhomeshow.co.uk/