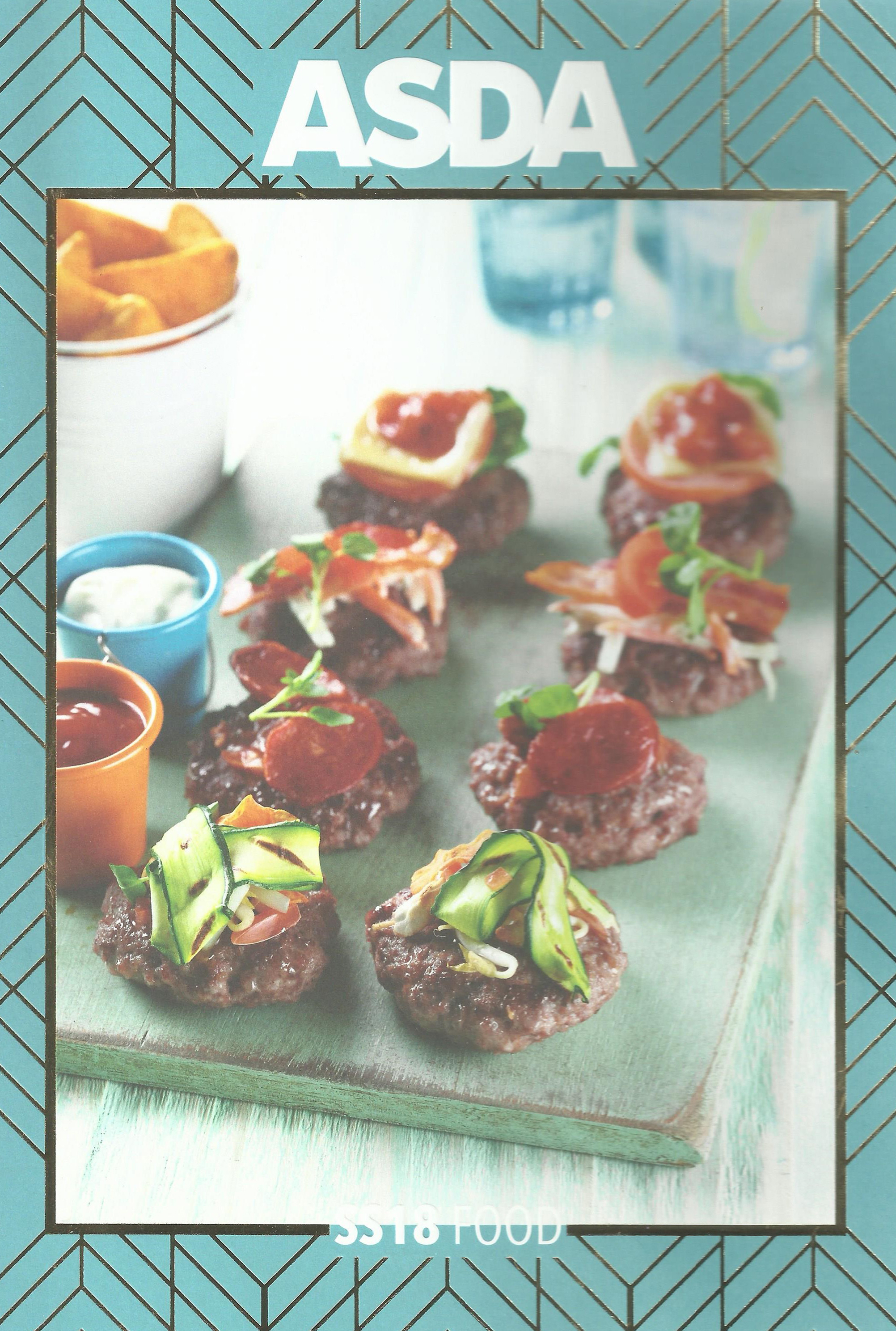 Grab your rug and hamper and let Asda take you for a picnic.
You can rely on Asda to provide you with a selection of delicious treats to take in your picnic basket. From perfect pizzas and splendid salads to tantalising sweet treats, this summer Asda is making it easy to pick the best products for your picnic, so you don't even need to think twice about grabbing your outdoor rug and chairs and head to your local park.
Sizzling summer BBQ
It's hard to beat a delicious barbecue on a hot summer's day. If you're looking for some food-spiration, get grilling with Asda's extended range of BBQ favourites. From tasy sizzling steaks to extra special hot dogs and beef burgers packed with flavour, we've got all bases covered this summer's season! sizzle up the perfect homemade barbeque spread with Asda's delicious mains and sides and make this the best outdoor cookout your guests have ever seen.
Have a healthy dose of summer with Asda
If you're looking to eep up the health kick into the spring and summer time, don't just think about food – these new vitamin-packed drinks will also give you the health boost you're after. From rejuvenating juices to refreshing smoothies. Asda will help you keep on track and inspire your drink choice this summer.
Free for the summer
If you suffer from allergies or follow a vegan diet, look no further than Asda's dreamy free-from treats. Give baking a go at home with Asda's selection of fuss free baking kits, perfect for a summer holiday activity that everyone can enjoy. Try a free-from raspberry and coconut slice for a burst of summer flavours, or make a batch of deliciously creamy chocolate cookies sprinkled with colour for a tasty picnic staple. Free from desserts are certainly not free-from flavour – choose Asda for sweet indulgences that are fit for all!
Visit: https://www.asda.com/