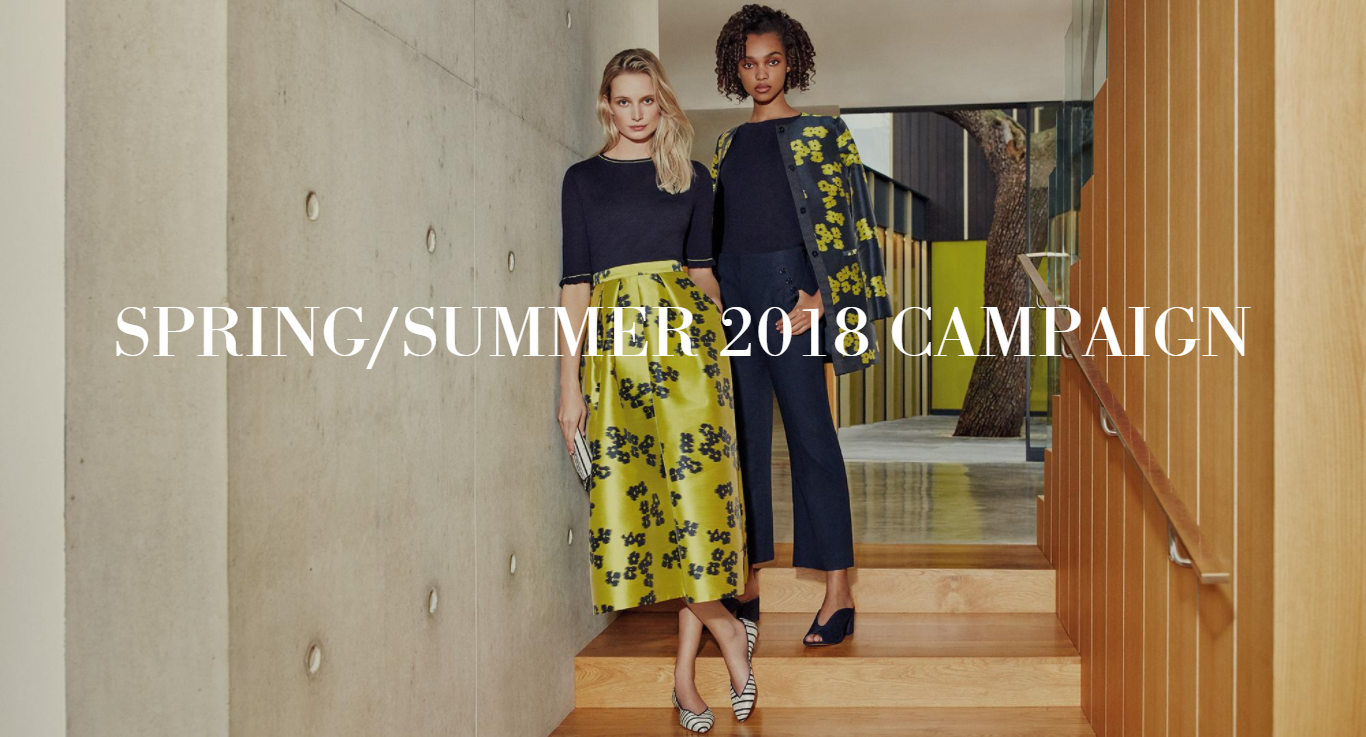 Introducing the spring/summer 2018 campaign, a vibrant series of photographs that celebrate the energetic colour and modern feminity off our new collection.
L.K.Bennett is the British affordable luxury brand, founded by Linda Bennett in London in 1990 with the vision of bringing "a bit of Bond Street luxury to the High Street". Renowned for our signature kitten heels favoured by celebrities and stylish women alike, we rapidly became the ultimate destination for feminine footwear. Ready-to-wear collections were introduced in 1998 establishing us as a leading fashion house offering complete wardrobe solutions for all occasions.
L.K.Bennett stands for enduring style and confidence, we design for those who want to look effortlessly polished and feel their best. All of our collections are designed in-house with a distinctive handwriting that combines signature detailing with striking colours, distinctive prints and flattering fit and a quality that is designed to be treasured. We want to empower and inspire confident femininity for a new era of women's women.
Visit: https://www.lkbennett.com/ to start shopping