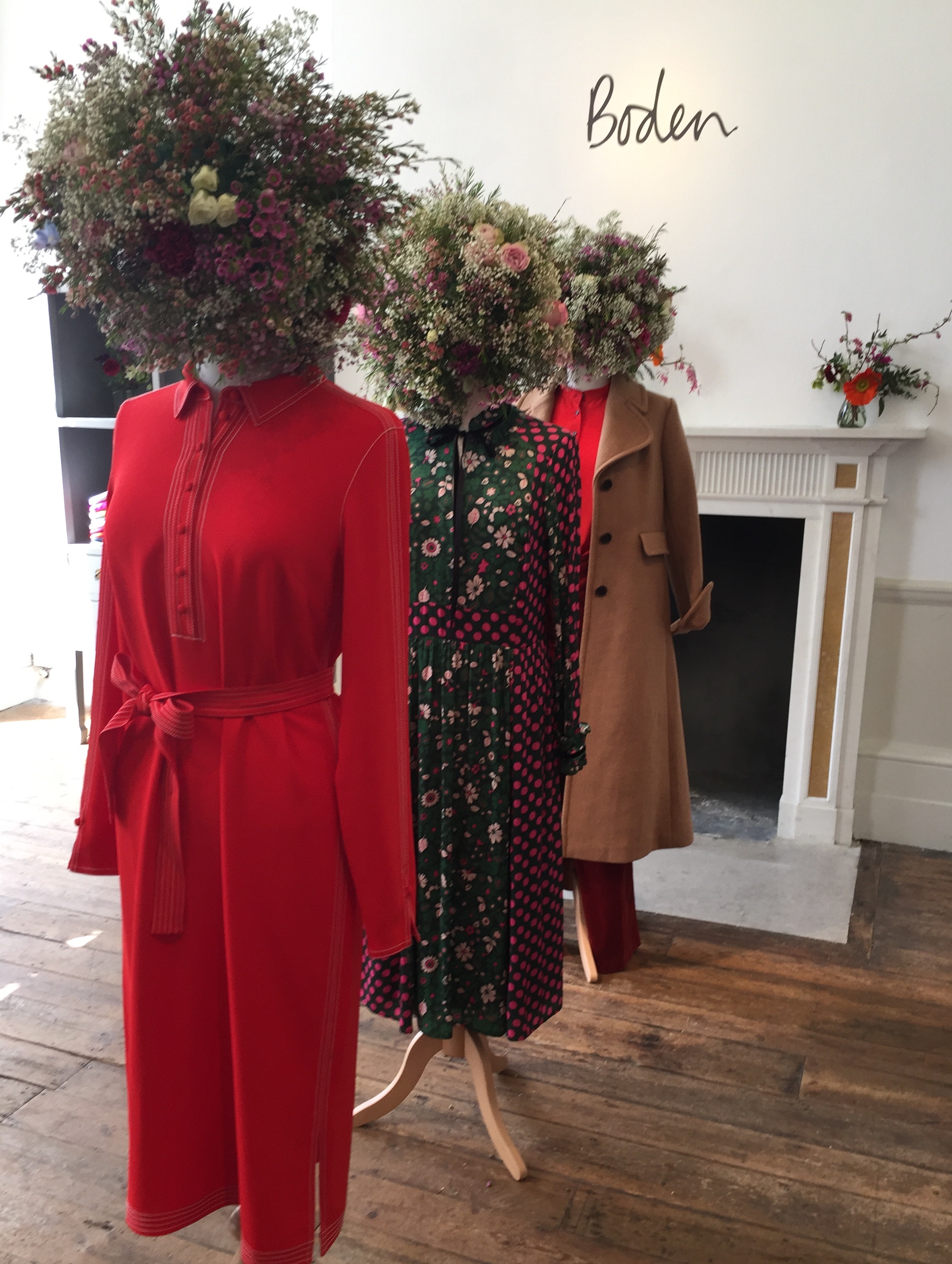 In 1991, Johnnie Boden sat down at his kitchen table and sketched out eight pieces of menswear. That was his first collection, and the start of Boden. Since then our range has grown quite a bit – we now make clothes for all the family, and we don't work out of Johnnie's kitchen anymore. But the basic idea remains the same: to create stylish clothes that look great and never stint on quality.
OUR COMMITMENT TO ETHICAL TRADE
We have a dedicated team committed to ethical trade and, through their continuing efforts each year, we strive to make our business ever more ethically aware and responsible.
Wherever we do business, either in the UK or overseas, we are committed to doing our best to deliver a high standard of ethical conduct. We are longstanding members of the Ethical Trading Initiative and, for us, it's not enough to simply comply with legal requirements; we are constantly looking for new ways to improve our relationships with our suppliers and support their employees even further.
We strive to work together as one team across the world – from our head office in West London, to our warehouses in the UK and US, to our suppliers around the globe.
THE ETHICAL TRADING INITIATIVE
Back in 2008, we joined the Ethical Trading Initiative and adopted the ETI base code – read it here. All suppliers working with us sign up to this ethical commitment, which forms part of our terms and conditions of trade.
Factories producing Boden products are monitored through independent ethical audits to help them adhere to this strict code of conduct. To give the best possible support for our suppliers, we also work with them constantly to help develop improvement plans that will provide long-term benefits for their employees.
We believe that collaboration is an essential part of delivering long-term improvements, so we've continued to extend our networks by becoming BSR members in 2014. BSR is a global network of companies working collaboratively to improve ethical and sustainable trade across the world – find more information about that ongoing work here
Shop at Boden: http://www.boden.co.uk/