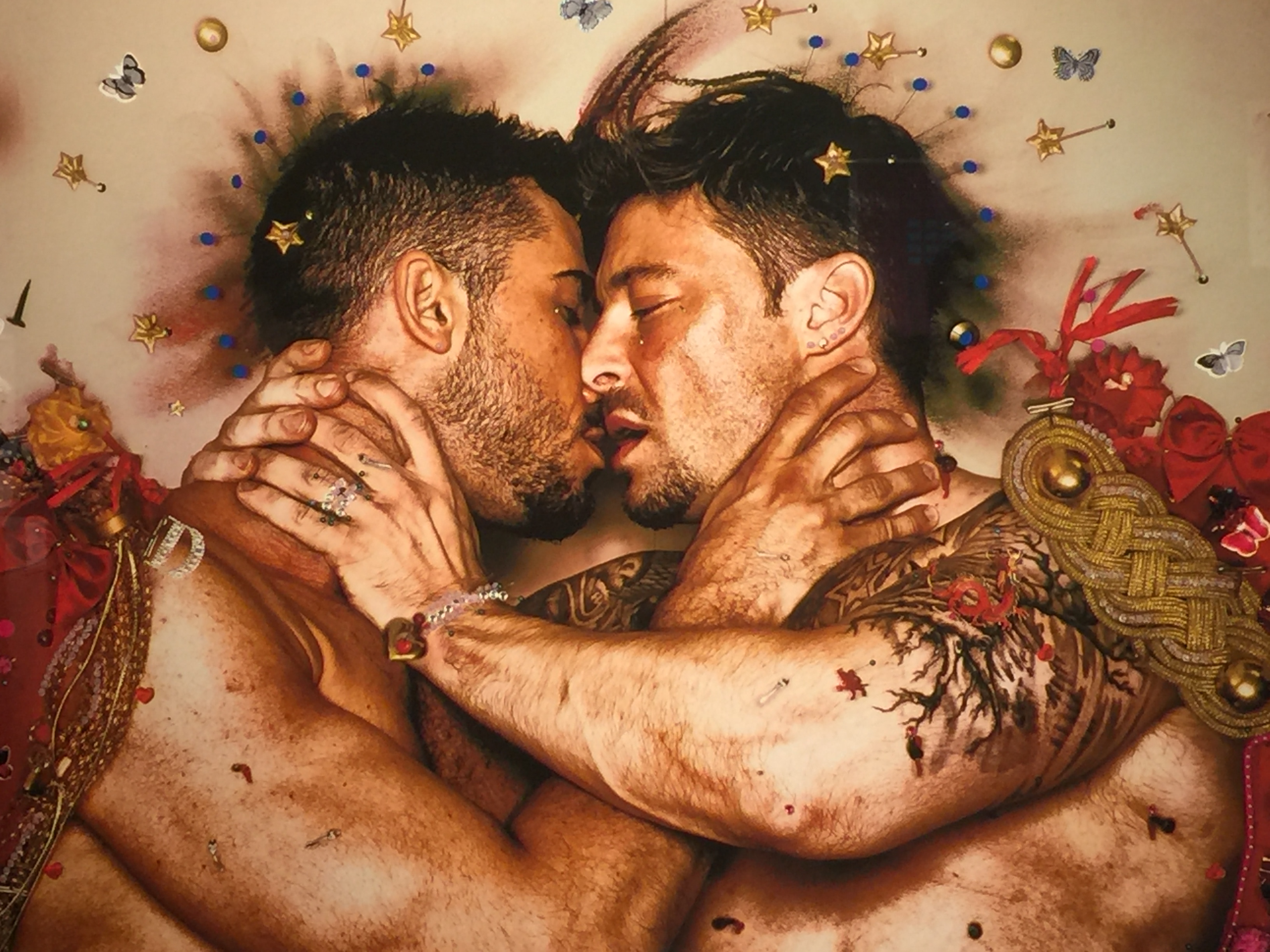 Terrence Higgins Trust's annual event, The Auction, in support of people living with HIV.
Over its history, The Auction has raised over £4.2 million to make a difference to the lives of people living with and affected by HIV. Last year alone, the online and live auctions combined raised over £240,000.
Online auction
The 2018 online auction is on right now and runs until Monday 23 April.
Browse all lots and bid in the online auction
Live auction
The highlight of the events calendar, the live auction, took place on Monday 16 April and was once again held at Christie's.
A champagne reception was followed by an evening of frantic bidding for world-renowned artwork, luxury travel lots and exciting celebrity experiences. Guests then moved to Christie's Great Room for entertainment and a standing supper.
This year's lots
View a selection of lots from the live and online auction below, or download The Auction 2018 catalogue [PDF].
We are incredibly proud to have support from our sponsor, Prudential plc.
Visit: https://www.tht.org.uk/get-involved/Special-events/The-Auction for more information