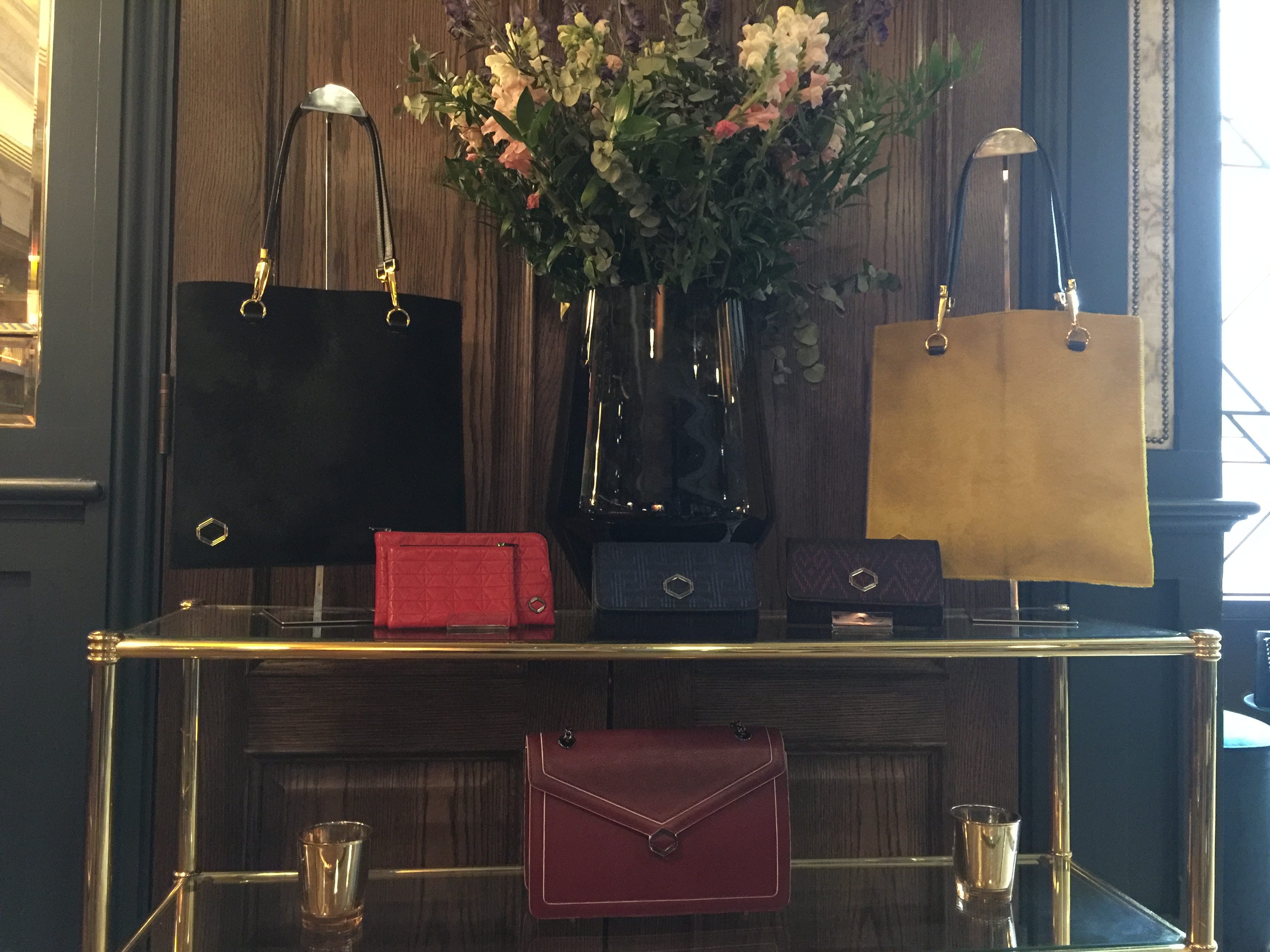 An experienced investment banker with over 20 years in the financial industry with executive clients from mega public company firms, Jirayong always had to look her best. Thanks to her refined taste, she often opts for couture statement leather accessories to complete her look. Having been the fan of leather goods super brands for a long time, Jirayong decided to design her own leather bag lines with emphasis on premium quality, functionality and style – PHYA.
"I have always wanted to see a Thai brand bag in the international fashion scene. I also believe that quality distinguishes one brand to another, and is the thing that is widely acknowledged. 
Besides PHYA's strong design concept, profound understanding of the material natures from the experienced craftsmen trained by Thai and French professionals is also brought into PHYA products." PHYA's Creative & Design Director Professes.
Brought up in a family of intellects, Jirayong is inspired to learn and experiment, especially with art – her primary hobby. The passion has developed into design work that caters to the real needs of women.
PHYA is having made of Italian leather and brass globally known as best sources of materials. When Thai craftsmanship and prime quality materials from Italy meet under the same philosophy, PHYA brand is established to become an atelier for high-class leather bags, to promote confident, smart and sophisticated looks for stylish people.
JIRAYONG ANUMAN-RAJADHON
Creative & Design Director, PHYA