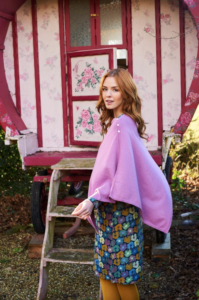 Established in 1994, Mistral was created by father and daughter duo John and Tracey.  With our headquarters in the beautiful Wiltshire countryside, our women's clothing & accessories collections are designed by our in house creative team, who are all nutty about shape, detailing, fit and wear! We take our inspiration from the countryside, town and sea to create bespoke prints in a gorgeous array of colours each season.
Mistral is a lifestyle women's clothing brand offering British designed casual clothing in bespoke prints and unique colours. Established in 1994 we're a family owned company with 19 stores across the UK and a fabulously good website. Our Head Office is based in the beautiful Wiltshire countryside and hosts our brilliantly creative team who design all our bespoke prints for you every day.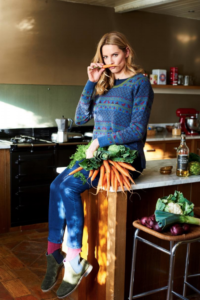 Our heritage and affinity with the countryside allows our team design collections inspired by our surroundings, using colour and shape to create our well-loved signature Mistral style. We're dedicated to styling you from head to toe, every season designing capsule collections which can be mixed and matched. From tights and socks through to tunics, dresses & cardigans, scarves, jewellery and coats which can all be worn together for effortless style. We call them our stories and they make shopping so very easy!