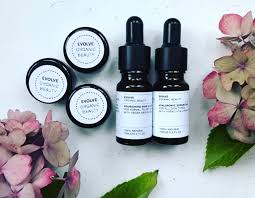 Evolve Organic Beauty, a studio in Hertfordshire (England) is known for it's handmade organic and natural skin, body and hair care products. The company is designed to make it easy for people to take small steps towards being healthier and greener in their everyday lives. Therefore the company chooses 'green science', the power of plants, over the synthetic alternatives you will find in most mass produced cosmetics and toiletries.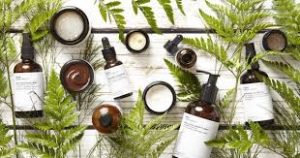 The products are not just a pretty face, as Evolve Beauty select active natural ingredients such as coconut oil, natural hyaluronic acid, natural retinols from rosehips and silicone-free hair serums.
All Evolve Beauty products are vegan, eco-friendly, cruelty free and lovingly handmade in small batches to ensure the highest level of freshness. Evolve buys it's natural and organic ingredients from as close to home as possible and from fair trade and sustainable sources.
To learn more about the beauty company and it's pleasing offers, just check out their website: https://www.evolvebeauty.co.uk/