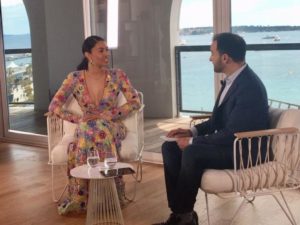 Women in Motion sets out to showcase the contribution of women to the film industry, whether in front of the camera or behind it. Launched in 2015 by Kering, in partnership with the Festival de Cannes, Women in Motion is an integral part of the Festival's official programme.
The initiative is based on two piliars: Talks open to journalists and industry professionals which give major figures the opportunity to compare and contrast their experiences and viewpoints around the question of women's contribution to cinema, and to pool their recommendations for greater representation within the industry. The two Women in Motions Awards are awarded each year to an inspiring figure who embodies the programme's values, and to a young film industry professional, who receives funding support for cinematographic projects.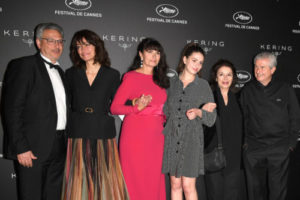 Leyna Bloom is an American transgender actress, supermodel, dancer, and activist. In May 2019, her feature film debut in Port Authority at the prestigious Cannes Film Festival marks the first time a trans woman of color is in a leading role in the festival's history. In October 2018, Deadline Hollywood announced that newcomer Leyna Bloom is to star opposite Fionn Whitehead in Danielle Lessovitz's first feature film Port Authority, which is backed by executive producer Martin Scorsese. Port Authority tells a love story that begins at the New York City transportation center and dives into the kiki ballroom scene. On April 18, 2019, the 2019 Cannes Film Festival announced that Port Authority will compete in the Un Certain Regard competition.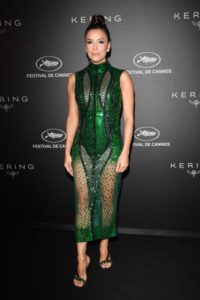 Websites : – http://press.womeninmotion.com
– https://www.festival-cannes.com