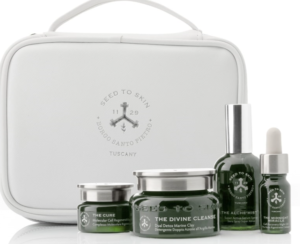 Their dedication to healing is deeply interwoven within the DNA of our Tuscan Borgo Santo Pietro Estate which dates back to 1129. Originally a sanctuary of health for medieval pilgrims, where villagers grew wild herbs and used them to make remedies for those in need of recovery, Borgo Santo Pietro is now their award-winning luxury spa hotel and organic farm from which our skincare line has originated.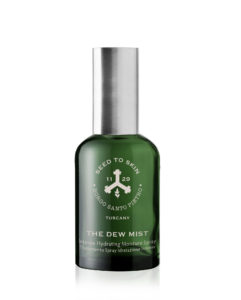 Launches in the beginning of July, RRP. £61.00 Available at Liberty London, http://Liberty.com and http://seedtoskin.com. Revitalising spray that intensely hydrates and maintains the skin's moisture balance. Their formula contains naturally powerful Pseudoalteromonas Exopolysaccharide is a recently discovered marine ingredient obtained through the latest in biotechnology that works like a hyaluronic acid to actively hydrate the skin. Its natural waterretaining capacity provides an immediate and long-lasting moisturising effect, as well as instant improvement in wrinkle appearance. As in The Golden Dew Mask, we use a highly effective trio of hyaluronic acids from 200,000 dalton that sits on the surface of the skin to attract water molecules and maintain moisture levels, to 5000 dalton that sinks into the lower dermis, and finally 2000 dalton, the smallest natural molecule weight of hyaluronic acid that penetrates to the deepest level of the skin. This means that all skin layers are fully saturated with replenishing moisture, maintaining healthy, nourished, plumped and firm skin.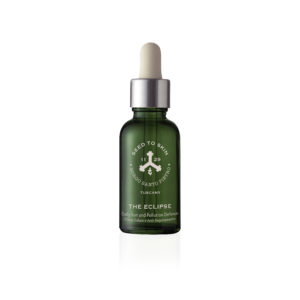 Launches in the beginning of July, RRP. £68.50 Available at Liberty London, http://Liberty.com and http://seedtoskin.com. Mineral based liquid face drops that guard against environmental pollution and harmful UV rays, 100% natural, SPF30* and Coral Reef Friendly *in vitro SPF. They use micronised titanium dioxide to effectively reflect and scatter UV radiation, guarding your skin against UVB and short UVA rays. The titanium dioxide particles are so small they won't clog your pores or irritate sensitive skin. Plus, our non-greasy formula is easy to apply and doesn't leave a tell-tale white cast that usually gives away the presence of titanium dioxide.
The Eclipse guards the skin against sun damage and free radicals, helping prevent signs of ageing the minute it's applied.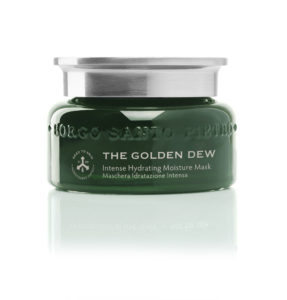 Website : https://seedtoskin.com