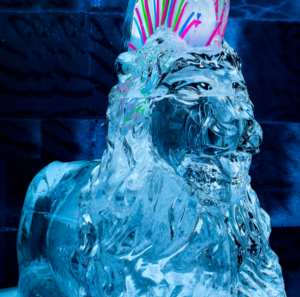 Bringing the heat to the ICE BAR in London, YUU Kitchen's menu showcases favourites including our soft, pillowy  baos and of course of infamous sweet and sticky eggplant.
Expect the fun and freshness of Yuu Kitchen Mayfair and a more intimate setting in this new exciting residency in the heart of Mayfair. The dining style at Yuu Kitchen is a casual, relaxed and fun affair. Our flavours are a fusion predominately from south-east Asia with some worldly ingredients thrown in for seasonality and variety (think Japanese, Taiwanese, Vietnamese, Hawaiian.)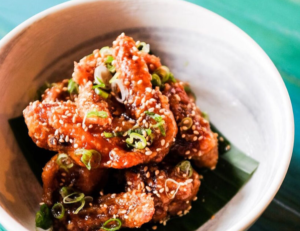 The menu offers some of the best asian food in London with a variety of popular Japanese and Taiwanese dishes. You'll be sharing your high top table with other guests and sharing your dishes with your friends.
Website : http://www.yuukitchen.com