Established in 1798, John Bell & Croyden is pharmacy like no other that has been transformed into exquisite beauty, health and wellness emporium. As well as pharmacy services, this large emporium offers a wide range of high quality health and beauty products: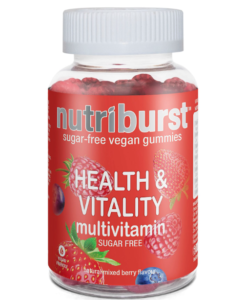 Nutriburst – sugar free vegan gummies Nutriburstbrings you your healthy back up plan: delicious daily multivitamins for adults that deliver the nutritional support your body needs – and in a form you'll actually want to eat.Flavoured with natural berry extracts, these chewable multivitamins for adults give you the vitamins and minerals you need to handle life.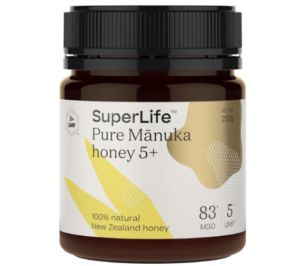 SuperLife Pure Manuka honey 5+ Crafted by bees, naturally visiting the New Zealand Mānukabush. This Pure Mānukahoney 5+ is made from the nectar of the Mānukaflower and is certified to contain at least 83mg/kg of naturally occuringmethylglyoxal (MGO). 100% natural New Zealand honey.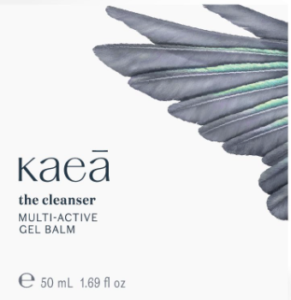 Multi-active gel balm. A 3-in-1 cocooning cleanser removes impurities, melts away make-up and nourishes your skin. Developed with Ta h iUMF™15+ Mānukahoney to actively purify and clean, leaving your skin feeling incredibly refreshed, rebalanced and glowing with vitality.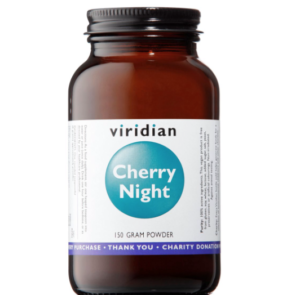 A nutritional nightcap of ingredients including Cherries, Dates, Glycine and Magnesium. Magnesium contributes to electrolyte balance, nervous system function, normal muscle function, normal psychological function and the maintenance of normal bones and teeth.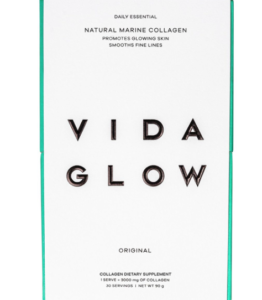 Vida Glow Natural Marine Collagen is a daily essential for younger looking skin, thicker hair and stronger nails. Made from sustainably sourced fish skin, the collagen peptide supplement supports the natural ageing process by stimulating your own production of collagen. It's been activated to boost absorption (meaning your body can actually put it to use). As part of your streamlined beauty routine, Natural Marine Collagen is clinically proven to smooth fine lines and wrinkles, increase skin firmness and enhance skin elasticity.So every dose is powerful, effective and simple. Super pure powdered marine collagen type 1 peptides made from wild, sustainable cod from the North Atlantic. Third party tested for purity with no heavy metals or contaminants.
To purchase products please visit :https://johnbellcroyden.co.uk