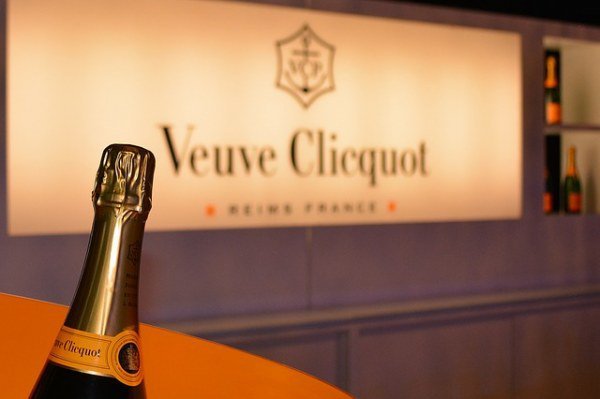 The Veuve Clicquot Business Woman Award, now in its 44th year in the UK, celebrates entrepreneurial women who have made a significant contribution to business life in the UK were held in the famous Claridges Ballroom. Guests were treated to a tasting of the new vintage Extra Brut, Extra Old paired perfectly with Oysters.
Julie Nollet, Marketing & Communication Director, Moët H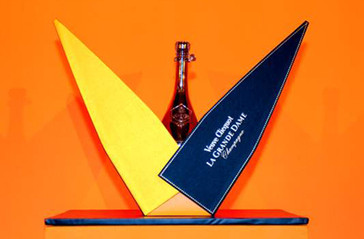 ennessy UK, commented: We are delighted to celebrate three exceptional winners, from a range of diverse sectors yet shared in their commitment to strong leadership, an innovative approach to succeed, and remaining a role model to others through inspiring social initiatives.
Reed more
On the 10th of May Alison Brittain, CEO of Whitbread, was announced as the winner of the 44th Veuve Clicquot Business Woman Award. Jude Kelly CBE, Artistic Director of Southbank Centre, is awarded the inaugural Veuve Clicquot Social Purpose Award, which honours businesswomen and other female leaders whose organisations are championing social purpose. Alice Bentinck, Founder of Entrepreneur First, which aims to be the biggest creator of start-ups in the world, has been announced as the winner of the entrepreneurial, Veuve Clicquot New Generation Award.
VIP guests included: Laura Bailey, Yasmin Mills, Melissa and Jasmine Hemsley, Stephen and Assia Webster, Alison Jackson, Olivia Inge, Rosanna Falconer, Sarah Macklin, Liz Earle, Bianca Jagger, Camilla Rutherford, Jemma Jones, Lucy Carr Ellison.
Website:Â http://veuveclicquotaward.com/home/