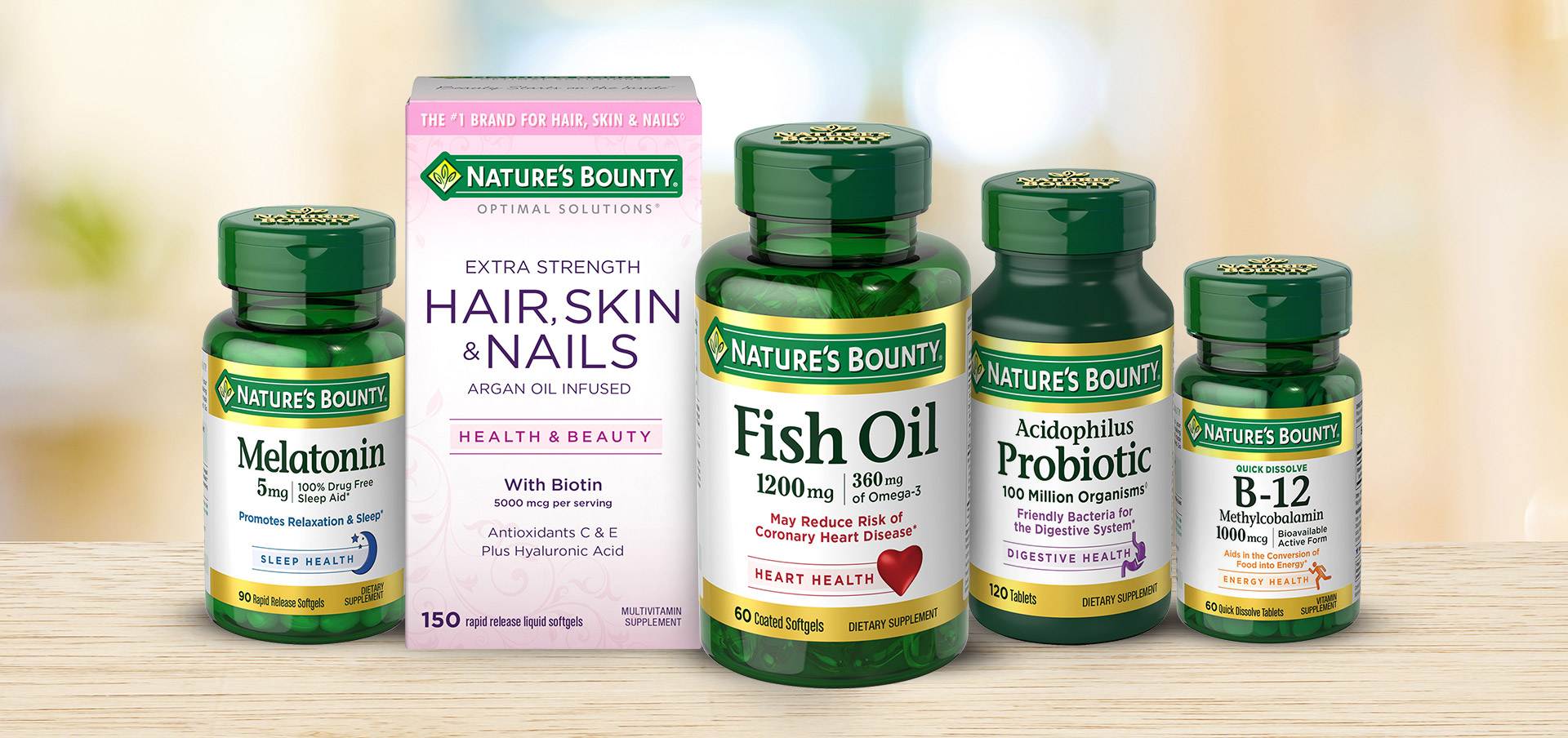 Nature's Bounty arrives in the UK!
Staying healthy can often be difficult if you are living a busy life, however this month sees the UK launch of health supplement range Nature's Bounty, which is specifically designed to help those with complicated schedules to help looking after their health.
Originally founded in 1971, Nature's Bounty has nearly 50 years of heritage and expertise. Combining innovation with the finest ingredients, the supplements are high quality, yet very good value. Nature's Bounty is designed to tackle everyday health lifestyle needs, from daily wellbeing, to beauty, energy and much more.
Website:Â https://www.naturesbounty.com/