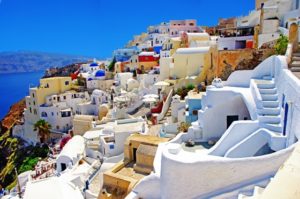 Today's visitors to Greece have the opportunity to trace the "fingerprints" of Greek history from the Paleolithic Era to the Roman Period in the hundreds of archaeological sites, as well as in the archaeological museums and collections that are scattered throughout the country. The first traces of human habitation in Greece appeared during the Paleolithic Age (approx. 120000 – 10000 B.C.). Greece is located in south-eastern Europe, on the southern end of the Balkan Peninsula (Haemus peninsula); it lies at the meeting point of three continents – Europe, Asia and Africa.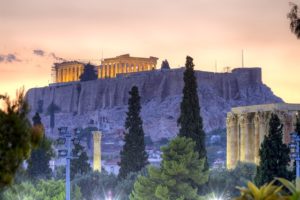 Greece is a true paradise for cultural tourism, a large journey into history and art. Educational excursions, theatrical productions, festivals, pilgrimages, visits to archaeological sites, monuments and museums, excursions to study the natural environment, folk art and culture – these are just a few of the many things that Greece has to offer in the cultural tourism sector.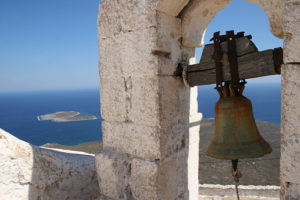 Religious travel has its roots in the pilgrimages of a bygone age. Since antiquity the desire to embark on a journey for religious purposes has inspired Greeks and non-Greeks to make their way to religious sites throughout Greece. From the earliest times it has been a custom of the Greek people to express their religious sentiments, their deep faith and their reverence for God, a key characteristic of the Orthodox faith for 2000 years.
Greece is the perfect destination for tourists, no matter what their age is or what they want to do on holiday. With almost 6,000 islands there is something here for everybody – whether you want to hide yourself away from the crowds or dance until you drop – and then wake up and do it all over again! With its delirious night life, Greece is a real treat for young people seeking the freedom to ignore convention and party on to the frenetic beat of their favourite DJs! It's easy to see why young visitors want to come back to Greece – again and again!