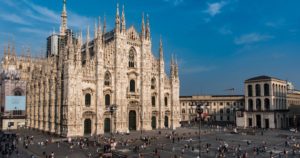 Is "la bella vita" just a saying or are really italians living "la bella vita"? you think you'll never know, but i'm here, as an italian 19 year old, to tell you something about one of the most stylish and mesmerizing cities of the world, as well as a mixture of contemporary and historical set of art.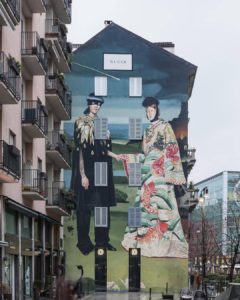 Milan, or as we call it Milano, is a delight for the eyes and the mouth. Here you can taste risotto alla milanese, gelato, pizza, pasta cacio e pepe and other delicious plates you'll hardly forget aboout!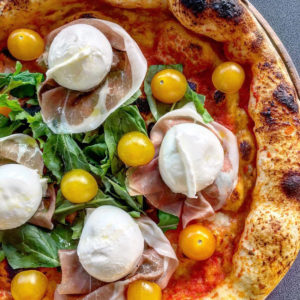 The focal point of the city, is of course the big, marble made, chatedral of Milan,"Duomo", but once you've seen that you'll think "and now what?". Well, let me tell you, that every inch of the city is rich in art galleries, museums, parks, restaurants and cafes, botiques, all guarenteed to give you a first quality experience. And of course, at the end of the day to relax you can have an "Aperitivo", usually a glass of alcohol with a side of focaccia, cold cuts, olives and other specialities of the place! for an italian i can surely confirm you that this is a must for everyone here!
The "Galleria Vittorio Emanuele II" is a luxurious bubble of botiques, with brands such as Gucci, Prada and Versace, all framed in beatiful marble floors and paintings all in Renaissence style. if you put your nose up you'll be swept up by the sunlight coming through the glass of the spire!
It's never too early, or too late to explore and live in Milano, you'll find it appealing at 5 years old and at 50 years old!
For more information, check: https://www.turismo.milano.it/wps/portal/tur/en