What's Hot and What's not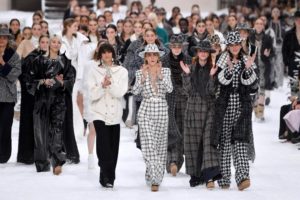 The most stylish week of the year is almost here, and the trends floating in this cold September air are more colourful than ever, remembering all of you that the fun, adventure and the carefreeness of the summer can follow you throughout the whole year. Speaking of which, we'll see the London runways ruled by the colour of red, or as we say "red is the new black"! One of the biggest news this season, is the possibility for the public to access Fashion Shows by buying a ticket. Exactly, you read that right: you don't have to be a social media influencer or a rapper to have a peek at your favourite stylist's new collection! So now, the fashion world is not that exclusive and inaccessible dream that you'll hardly get into.    Fashion Shows open to the public: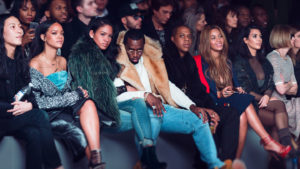 Alexa Chung
Henry Holland
Self-Portrait
K-pop has not only influenced the music industry, but we'll see some new Korean brands doing their debut at LFW; YCH is one of them, in partnership with BFC (British fashion council).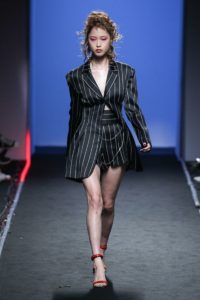 Other brands that will be under the bull's eye, are the ones promoting sustainable practices, as we all know, or should know, that our planet had reached that point that it's really vulnerable at every unsustainable choice that us, as costumers do.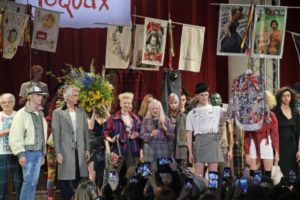 The target here is to focus on social, environmental and business governance to drive a more sustainable fashion future. Ancuta Sarca and Duran Lantink will starr in this project!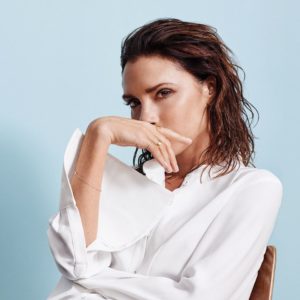 This week we'll see the inauguration of the infamous Victoria Beckham beauty brand, the opening of Gabriela Hearst first boutique and the exhibition of the photograph Tim Walker, "Wonderful Things".
Read more: https://www.londonfashionweek.co.uk/