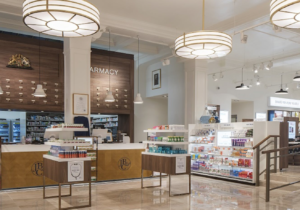 John Bell & Croyden can trace its history to 1798. In search of the must-have beauty buys or stocking up on essentials the expert team at John Bell & Croyden is dedicated to providing the very best for its customers. In-depth understanding of its customers' wants and needs allows the store to edit and curate its ranges constantly to provide a beauty and wellness destination like no other. Our favourits this season are: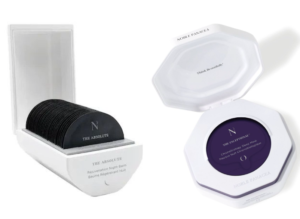 NOBLE PANACEANoble Panacea unlocks the power of nature, beauty, and truth through scientific precision and ingenuity. The highly efficacious, responsible, eco-minded skincare products are completely transparent in creation for unparalleled results. Ultimately, Noble Panacea means 'a universal cure of moral excellence' and through this commitment, products are crafted to lift the spirits and empower people to embrace their most authentic natural beauty for a pure expression of self. The founder, the Nobel Laureate Sir Fraser Stoddart, wholeheartedly believes that scientific discoveries and innovation, such as the brand's patented OSMVTM Technology,  are to be shared and ultimately impact people's lives for the better so that one feels great in their own skin today and beyond.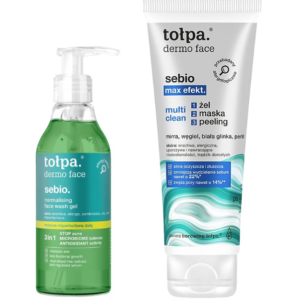 Tołpa– The tołpadermo face range of skin care treatments are designed to address specific skincare concerns such as blemishes, acne, rosacea, oiliness and dehydration. tołpalands in the 'sweet spot' between the natural and the scientific. The results are formulations that are highly efficacious, with active ingredients blended at the optimum potency to deliver tangible results without irritation. This is all achieved whilst delivering product textures that are formulated for comfort, with appealing fragrances, cooling effects and tone-evening benefit.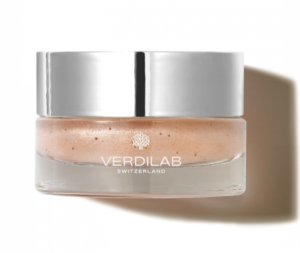 VERDILAB – A real game changer in professional cleansing and exfoliation! All natural. Proven to work! An innovative, botanically-charged purifying professional treatment that synergistically combines physical exfoliation with the enzymatic exfoliation of gentle biological acids. It gives skin a healthy glow by detoxifying and stimulating cell renewal, ridding skin of dead cells, unblocking clogged pores and reducing their visibility, and rebalancing sebum. secretion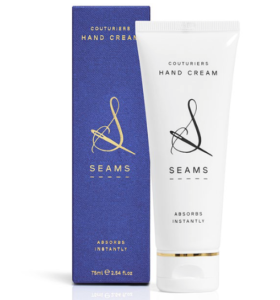 SEAMS – Fast absorbing, non-greasy, luxury hand care for very dry hardworking hands. Seams was launched in 2013 backstage at London Fashion Week where it was hailed as 'the hero of LFW' by the Mail Online, one of the make-up artists then requested Seams for her kit bag on a major movie set and we now look after the hands of cast and crew at ITV and on Netflix sets around the world.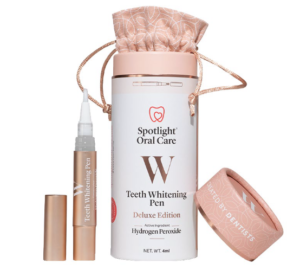 Spotlight Oral Care – A deluxe edition of the cult favourite teeth whitening pen. The Spotlight Oral Care Teeth Whitening Pen in our signature rose gold colour has an easy to use applicator that dispenses a small amount of whitening gel, perfect for whitening your teeth while on the go.
For more information about the products and purchase please visit:
https://johnbellcroyden.co.uk/