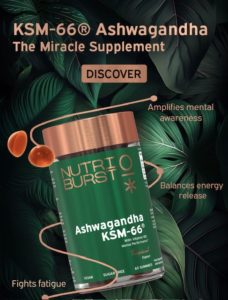 John Bell & Croyden is the multi-channel healthcare and wellbeing company located on Wigmore Street, London since 1912. John Bell & Croyden is famous for presenting the latest, most avant-garde beauty and health products. The latest New brands introduced in store – NUTRIBURST, WOMAN ESSENTIALS and YONI:
NUTRIBURST are on a mission to redefine health and revolutionise the vitamin industry, one gummy at a time. You will always know precisely what you're getting in every bite: each gummy we make is vegan, sugar-free, and crafted without artificial colours or flavours to meet the most stringent quality standards and regulations. They're here to make vitamins easy to understand, easy to take, and easy to love.
For Full collection:https://johnbellcroyden.co.uk/collections/nutriburst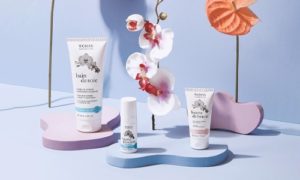 Intimate beauty & well-being essentials. Tested by gynecologists, approved by women. The art of self-care from Paris with love… 
WOMAN ESSENTIALS is a French gynceutical range to pay careful attention to the cosmetic quality and texture of its products while addressing gynaecological issues, aesthetic concerns and women's quality of life, every day. Their range is designed to help women feel beautiful and enjoy a daily moment of pleasure and well-being.
Full collection: https://johnbellcroyden.co.uk/search?q=WOMAN%20ESSENTIALS%20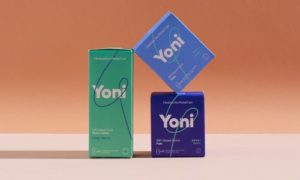 Comfortable and leak free. Without the chemicals. YONI is growing collection of period products created in 2015 with the goal to make period care as honest and sustainable as possible. Opening up to new ideas about menstruation, vulva and vagina wellbeing, Yoni contributes to making periods a little kinder for everyone who has them, and the planet we live on.
Check out the collection: https://johnbellcroyden.co.uk/collections/yoni