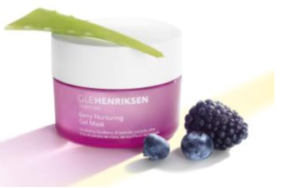 Ole Henriksen is the natural skin care brand that was introduced to the beauty market decades ago by skincare expert Ole Henriksen now is relaunching in UK with exiting new collections.
Created to help achieve a true mind/skin balance, this collection controls oil and refines pores without stripping the skin. Addressing two of the top five skincare concerns – oiliness and pores – Balance effectively addresses these topics and reduces shine, minimises pores and evens skin texture for a matte, healthier-looking complexion.
0le Henriksen created the Nurture Collection to intensely do just that – nurture even the most dry and sensitive of skin.